Subject: Jeffrey got the main character 男主角 - Woodman
Sharing this good news with you.

 
I am so happy that we scheduled to go to Taiwan on April 30 -May 14. 
With Jeff's play on May 11

、

12

、

13

。

 

in

 mind. I might want to attend all his 3 performances. 
<![if !vml]>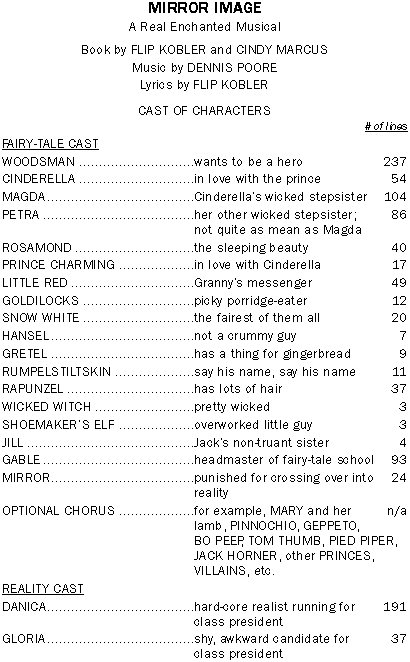 <![endif]>
Begin forward email from play teacher:
Dear Cast of Mirror Image,
Congratulations for your outstanding auditions at this year's production of Mirror Image. Thank you for your patience in waiting for the results and understanding that we needed to get this absolutely right. Casting a show is very complex and thanks to your outstanding talent - you made the casting job very difficult.
In deciding which role each of you would take on in this show, not only did we need to consider your audition, but also how your voice and acting skills would blend and work with the other roles. There were plenty of people who could have done each of the roles, but we needed to cast a team of fairy tale characters and a team of reality characters and we are quite excited with the results.
We know there will be some disappointments, but we ask that you take some time to digest the results, come to our first rehearsal today and see what your role is all about. Please don't jump to conclusions, at today's rehearsal we will go through the show and you will have a better idea of what your character is all about. We take pride in the fact that we do our best to make sure that each of you feels like a star in the show, and also want to remind you that we bring our own artistic influences to the show....sometimes this means adding in parts that are not part of the original script.
You should be incredibly proud of the courage you have already shown in auditioning for Mirror Image. We feel so fortunate to direct such an outstanding cast. Thank YOU!
Please find attached the cast list for this year's show. We look forward to seeing each of you today at 3:30 in Ms. Christou's drama room.
All the best,
Ms. Anderson, Ms. Christou & Mr. Rowe